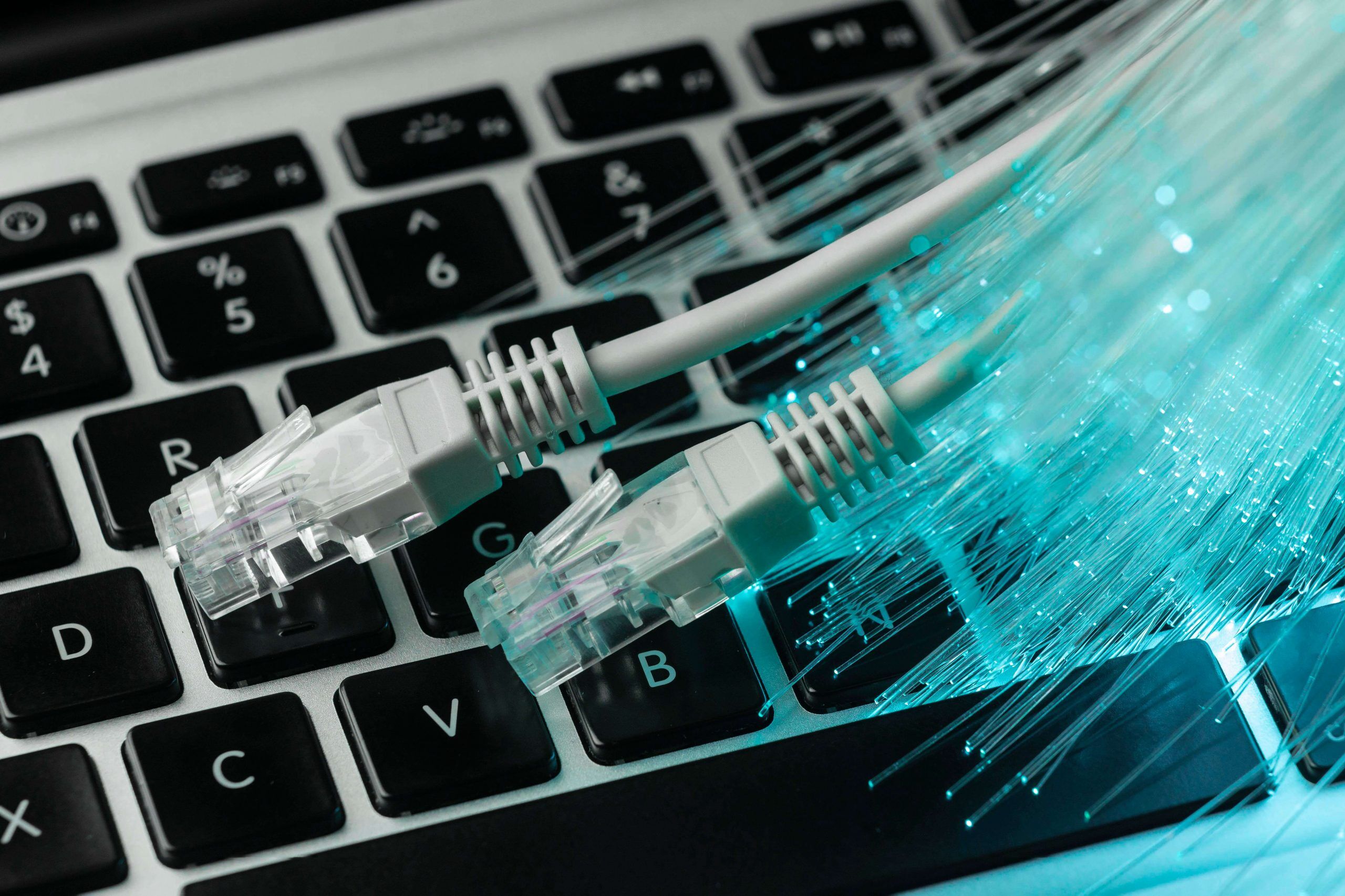 TeleCloud

– Right Solution. Right Price.
Right Partner.

Reliable communications tools that bring customers and teams together with a consultative approach, rock-bottom pricing, and top-tier support.

Simplifying Your Business

Communications
We provide the most advanced Enterprise features in one easy-to-understand package. No more nickel and diming for specific feature sets. Get it all for one low price point – Guaranteed!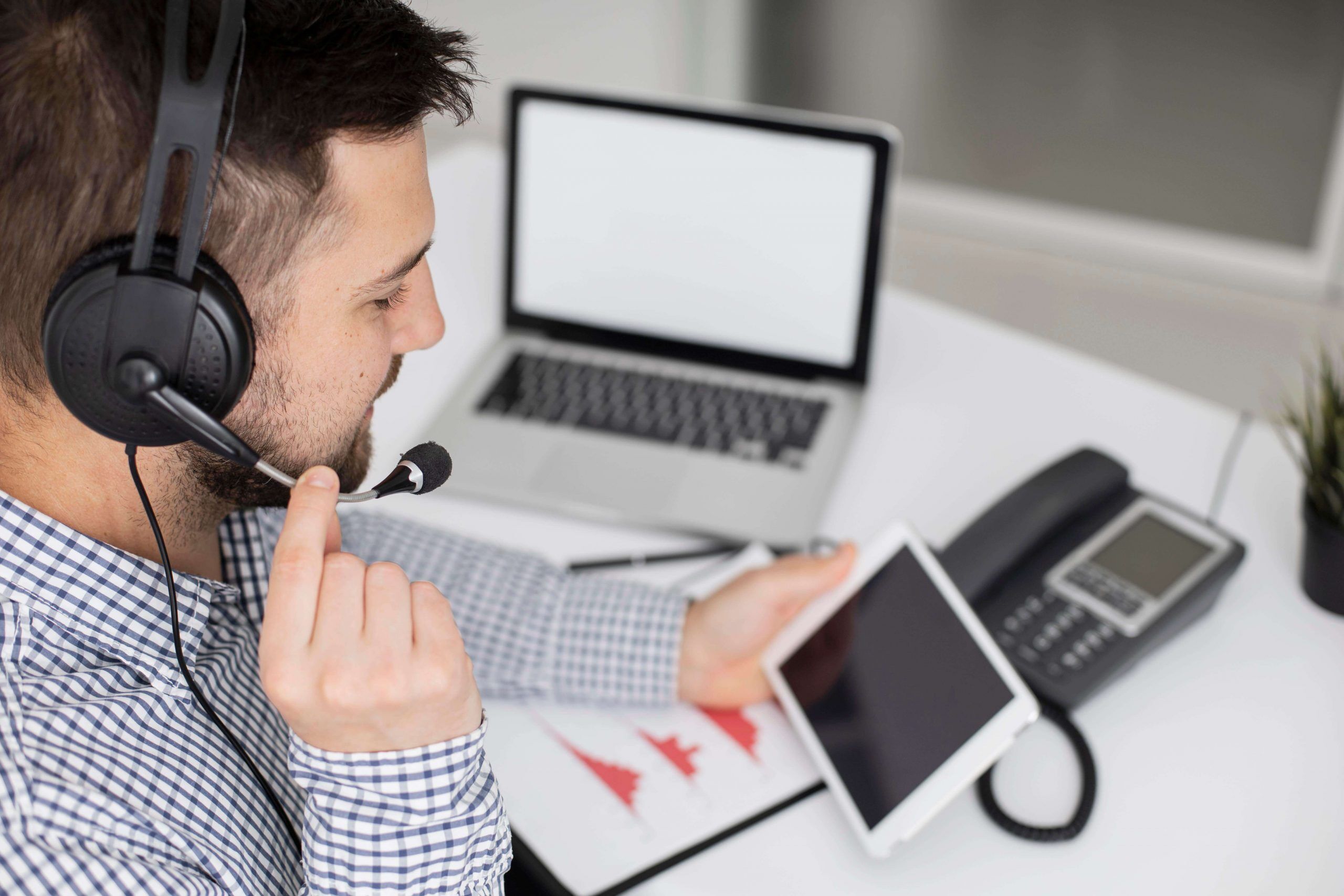 Revolutionizing

Your Business

At TeleCloud, there is no finger pointing. Let our experts handle all of your communications needs such as Phone, Internet, Disaster Recovery, Custom Integrations, Digital Marketing and much more. See how easy it can be.
Partner With TeleCloud For
Your Business Communications
TeleCloud is the high-tech 'work from anywhere in the world' solution for today's responsive, demanding, and growing businesses. We deliver business class services designed to increase productivity in an ever-evolving technology ecosystem.
Not every business fits into the same mold. We customize a solution for your individual business needs, no matter how big or small.
We manage all of your telecommunications and IT requirements under one billing platform for turn-key implementation.
Our unlimited program provides the best features, support, and training without unnecessary headaches.
Our certified technicians will make sure that your transition to the TeleCloud platform is seamless. You can feel confident that you are in good hands.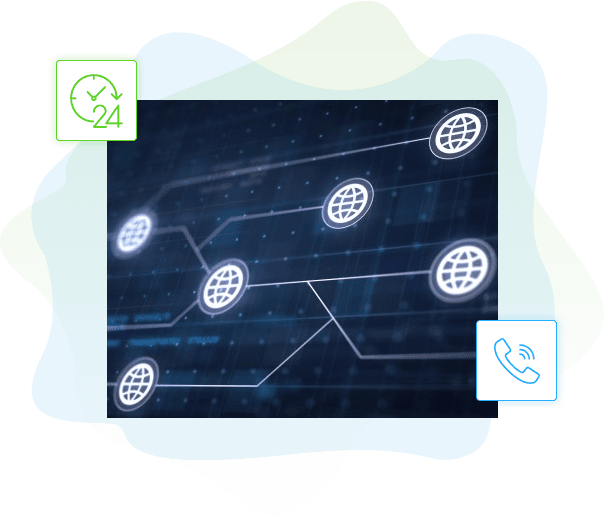 Business Internet Solutions
Many believe that there are few options when it comes to internet services in their area. The reality is, there are hundreds of options with top-grade carriers that can save you money and provide dedicated connectivity.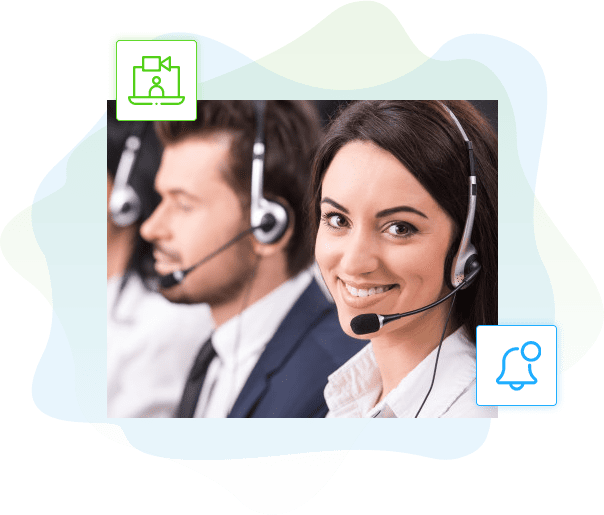 Connect with your colleagues using more than just a phone. Our UCaaS platform provides internal chat, SMS, video conferencing, file sharing, and more. We provide the best business VoIP phone system to create a stronger and seamless connection between your staff and clients.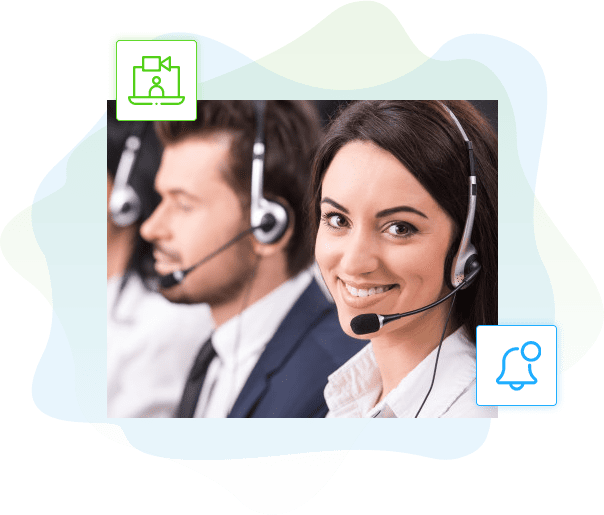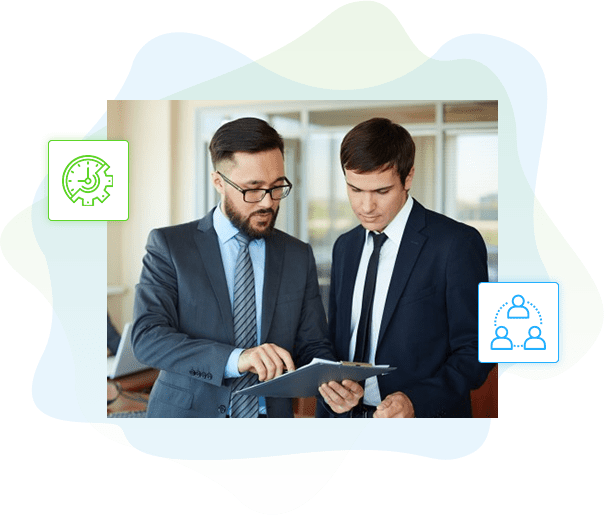 Our team of trusted advisors will engineer a design that is cost-effective and gives your business the tools it needs to grow. At TeleCloud, we provide carrier-agnostic recommendations, so that you feel confident that you have made the right decision regardless of what carrier you choose.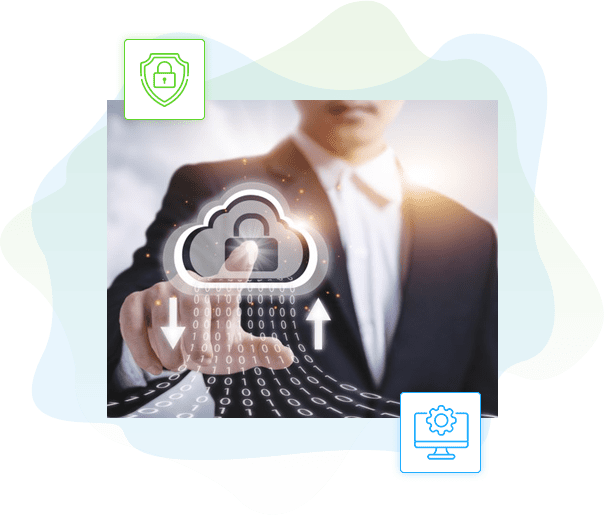 We have all heard the saying "You don't know what you have until you've lost it". With TeleCloud you never have to worry about losing your crucial data. With on-site and cloud backup solutions you are ensured to stay protected.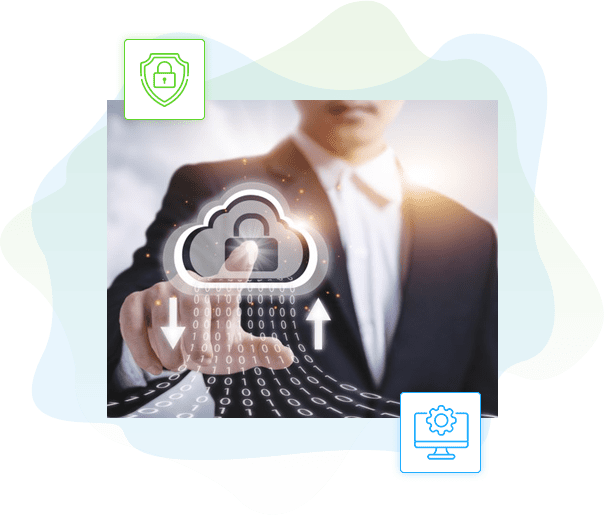 Get the Best Pricing On Your Communications Services. Contact Us For A No-Obligation Consultation.
Save up to 45% over your existing service providers when you bundle services!

We provide multiple pricing plans and solutions depending upon the user's needs.
Let us know what your individual needs are so that our team can help you solve them.

Analyze multiple possibilities to meet your needs and select from a menu of services.
Be assured that you know all of your choices.

Once you have selected the desired option, we ensure a pain-free delivery from order processing all the way to billing!
Easy to understand, easy to implement, easy to love!
Why Thousands of Customers Made
The Switch To TeleCloud?
Since 2004, TeleCloud has served thousands of customers of all different sizes. We understand the challenges that you are facing and, even more, we know how to leverage today's technologies to bring your business to the next level.
Our Most
Comprehensive Package
We have something for everyone! See all the ways in which TeleCloud can help your business succeed!
With TeleCloud, no matter which plans you opt for, expect: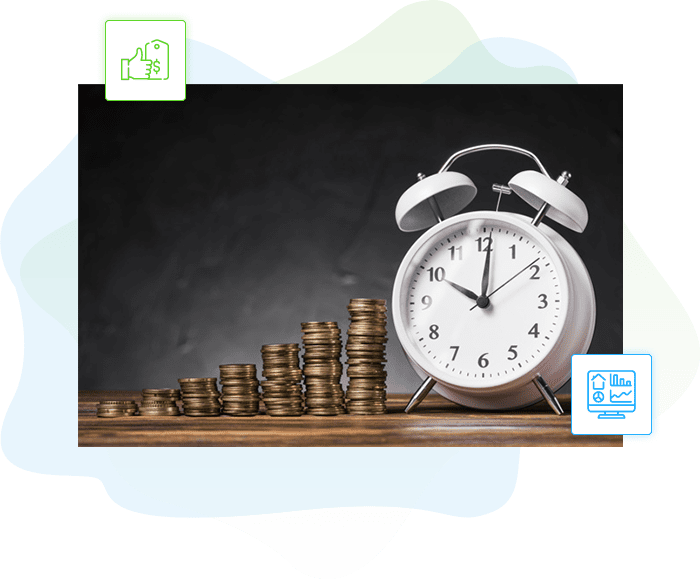 TeleCloud is trusted by thousands of businesses. See what they have said about us!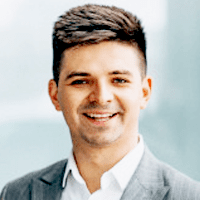 "Rusty at TeleCloud showed us how to minimize communication expenses, which has helped us in reviving our budget and saving funds for other productive activities. Our communication expenses went down right from $8000 per month to $4500 per month with their dedicated services. He went the extra mile to help us feel comfortable about our decisions."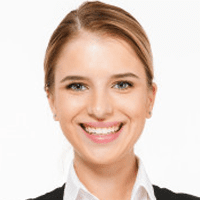 "Josiah and his team at TeleCloud are the best support team we have ever had the pleasure of working with. They are friendly and reliable. I could not have managed my business communication so well without their constant support. The transition was much easier than I expected! If you have a complex network and phone design I would highly recommend to request to work with Josiah and his team!"
Senior Network/Systems Administrator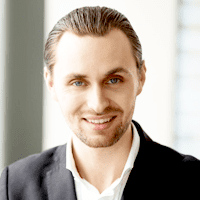 "We were tired of using an old phone system that didn't give us what we needed to keep us in constant touch with clients and users. TeleCloud ensures we have all the tools required to build proper communication with our business partners and clients."
A proper design for your network and communications platform is essential to finding the savings in your already existing budget. We specialize in increasing speed and collaboration while improving your technology stack. By taking the time to care about your business, we often can save companies up to 45% off their current spend.
Give your Team the Freedom to Work from Anywhere