Our Certified Technicians Provide
A Seamless Transition To TeleCloud
Personalized Customer
Experiences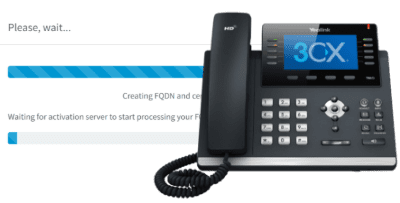 Quick Installation & Management
We provide a quick and easy 3CX setup with automatic configuration on Smartphones & IP phones. 3CX management is also easy, and can be managed right from your browser. 3cx implementation with TeleCloud saves you the hassle of trying to manage everything on your own.
Simple Integration with Existing CRMs
3CX easily integrates with Microsoft Outlook, Salesforce, Zoho, Hubspot and many other CRMs. This allows users to see who is calling before they even answer the phone, as well as maintain up-to-date call records within their CRM database.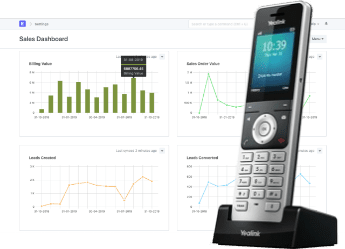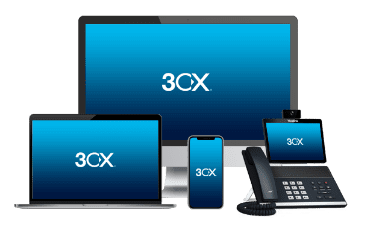 Complete Mobility for Users
3CX integrated with TeleCloud allows you to stay connected to the office, even when you are working remotely. Simply install 3CX on your smartphone (Android & iOS) to stay connected while traveling.
Customized Experiences for that Competitive Edge
Modern communication platforms are more than just making and receiving calls. By creating customized call Queues, effective call flow routing, and application integration, your business can stay connected with your customers in a way that can give you the Competitive Edge of emerging Technologies.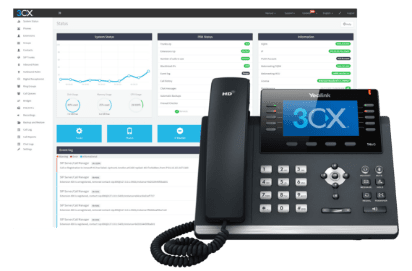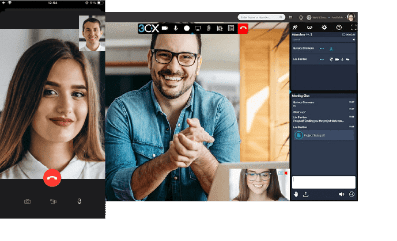 While many businesses know the power of 3CX as a PBX platform, they may not be aware of the power of additional integration pieces that can take their business to the next level. Hence, we focus on 3CX integration and customization to make communication within your business better. Our Advanced Certified 3CX Engineers can help you to understand the full extent of the tools available to you within 3CX so that you can get the most out of your PBX.

With the TeleCloud unlimited support program, you can contact our support team 7 days a week for technical support, configuration changes, or training questions, without having to worry about being charged per incident. With a team of technicians waiting to help, we are only a phone call or email away.

We understand that not every business can fit into the same mold. TeleCloud, therefore, offers customization in business solutions that strive to match your business requirements and customer expectations. If there is a specific request or idea that you have, please feel free to ask us and we will do our best to accommodate.

Connect your 3CX PBX to the world with our SIP trunking platform. TeleCloud's SIP trunks provide you with 3 routes for the price of one. With our unique pricing platform, we make sure that your PBX has multiple trunks to provide redundancy for outbound routes so that you are always able to connect with your customers.

We make hosting your 3CX PBX easy. While most hosting providers are product agnostic, we specialize in 3CX instance deployments. We can even help you design and deploy your 3CX instance in our cloud so that you don't have to worry about the hassle of set up, design, or implementation. Our dedicated technicians can help you every step of the way.

Looking for a new license or renewal of an existing license? We can help. We offer the full array of Standard, Pro, and Enterprise licenses for all simultaneous call levels. If you are a partner, ask about our partner discounts as well!
Benefits for
3CX Customers
Automatically configure Smartphones & IP phones. Easily set up VoIP gateways & SIP trunks.

Automatic provisioning of IP Phones, easy remote extension configuration, & update network-wide SIP phone firmware.

Automatically forward calls to mobile, 3CX utilizes push technology for Smartphones, conference calls,and ringing office extensions on both IP phone and mobile.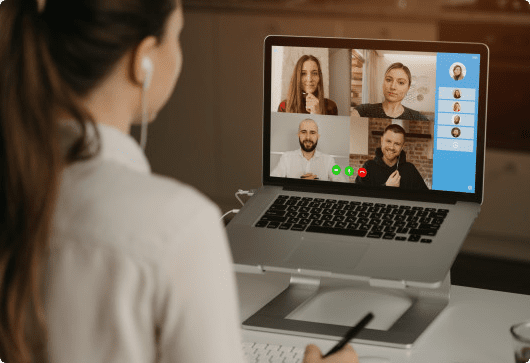 Get help with your 3CX implementation and integration! Call Us for a FREE Consultation
This can be hosted by TeleCloud, in your private cloud, or on-premise. No Obligations.
(Unlimited Users, live chat, mobile conferencing, Facebook Integration, and more)
TeleCloud is trusted by thousands of businesses across the globe. Explore what they have said about us!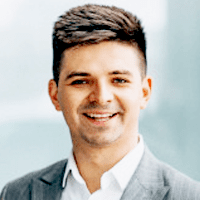 "Rusty at TeleCloud showed us how to minimize communication expenses, which has helped us in reviving our budget and saving funds for other productive activities. Our communication expenses went down right from $8000 per month to $4500 per month with their dedicated services. He went the extra mile to help us feel comfortable about our decisions."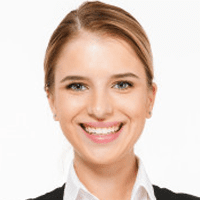 "Josiah and his team at TeleCloud are the best support team we have ever had the pleasure of working with. They are friendly and reliable. I could not have managed my business communication so well without their constant support. The transition was much easier than I expected! If you have a complex network and phone design I would highly recommend to request to work with Josiah and his team!"
Senior Network/Systems Administrator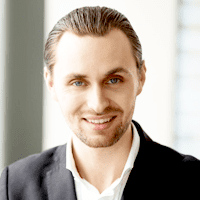 "We were tired of using an old phone system that didn't give us what we needed to keep us in constant touch with clients and users. TeleCloud ensures we have all the tools required to build proper communication with our business partners and clients."
At TeleCloud, we deploy 3CX solutions that are easily integrated with many CRMs, including Microsoft Outlook, Salesforce, Zoho, Hubspot, and many more to let you see the CRM record of who is calling even before users answer the phone. These integrations also automatically log call records in real time!
Give Your Team the Freedom to Work from Anywhere