Frequently Asked Questions
(FAQs)
We have put together a list of the most commonly asked questions when discussing our products. If there's anything we missed, please feel free to contact us.
Yes! VoIP uses analog voice signals, converts them into digital signals, and then sends the encrypted data over your internet connection. VoIP is a faster, more reliable and flexible technology that is compatible with a traditional phone. However, to get the full benefit and enjoyment for your new voip system, we recommend choosing the hosted VOIP platform that comes with included fully supported hardware.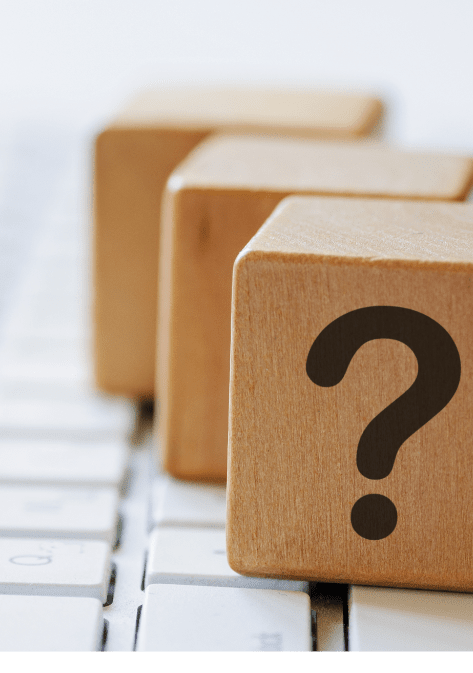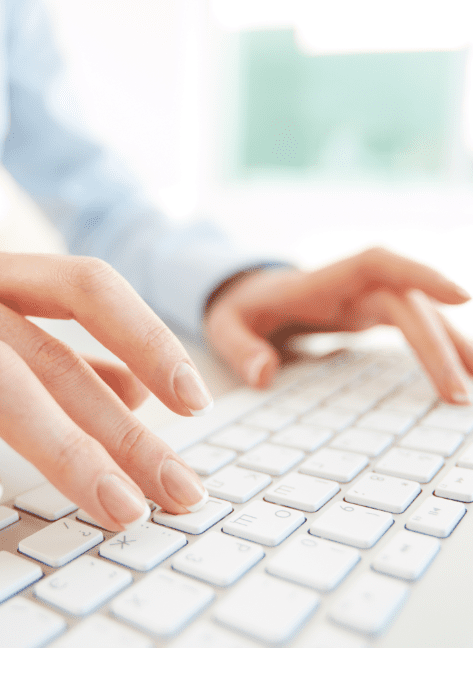 Yes, our communication solutions offer audio and video conference calls. We give you all the freedom to manage your conference calls, recordings, send calendar invites, and do much more from a single platform – with no additional software to download on your PC.
For any other questions or concerns
Please feel free to browse the knowledge base, youtube channel, or feel free to call or email us to ask questions or schedule a live training session.
We have a dedicated training team to help you become familiar with all of the features of your new system. There will be live training modules as well as videos that will help you to learn how to use features such as the Admin Management Console, Mobile App, Basic Features of the Phone, Video Conferencing, and more. You are welcome to take the training modules as often as you'd like free of charge, and if you forget, our support is always here to help you.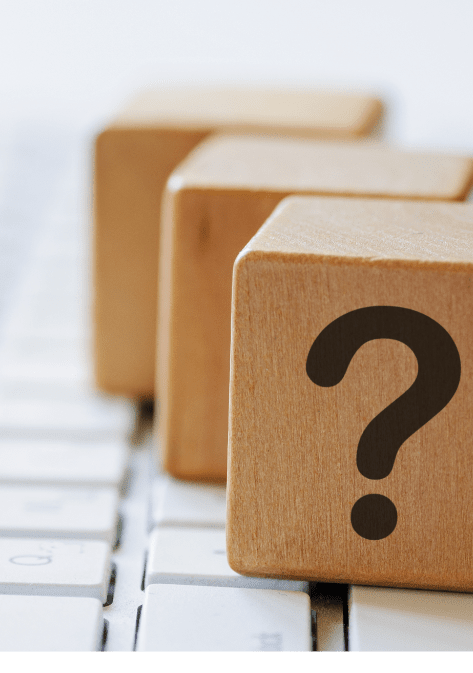 Give your Teams the Freedom to Work from Anywhere