Since 2004


TeleCloud has been your nationwide premier telecommunications provider for all of your internet and telephony needs.
Maintaining titanium status with over 172 providers, TeleCloud offers tailor-made and truly unlimited solutions that won't break the bank. At TeleCloud, we leverage substantial buying power with our partners to bring customers cost savings and equipment upgrades at the lowest possible costs. Unlike others in our industry, we whole-heartedly believe in a two-way partnership with our customers so much that we offer every customer a satisfaction guarantee, low price guarantee, and lifetime warranty of any equipment deployed*.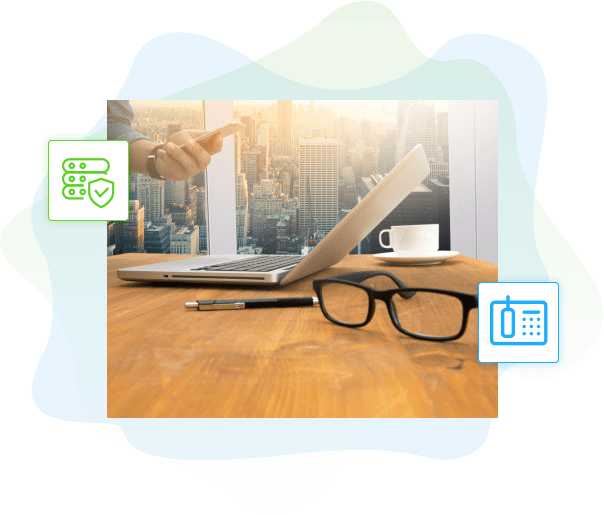 We specialize in providing cost-effective enterprise-level telecom products, services, and support with unmatched expertise. Servicing businesses nationwide, TeleCloud has the right solutions for your business regardless of geography.
Partnering with TeleCloud as your IT solutions provider, there is no job too large or too small. Utilizing our extensive vendor relationship portfolio and development team, we are able to guarantee cost savings, regardless of the size of your business.
We feel so strongly that we are the best place to bring your business, that we offer a satisfaction guarantee or your money back – It's that simple.*
Simply speak with one of our knowledgeable sales associates to determine which of the solutions best fits the needs of your business. We will provide a single-source, tailor-made solution for your business while you take advantage of cost savings and can relax knowing your business is in the best hands with TeleCloud. Call or email now to set up your free consultation.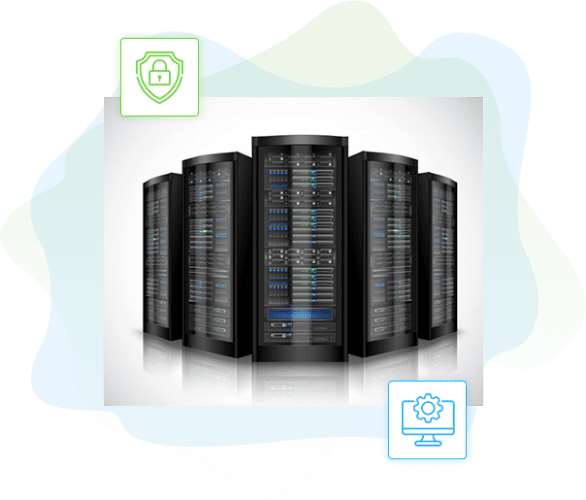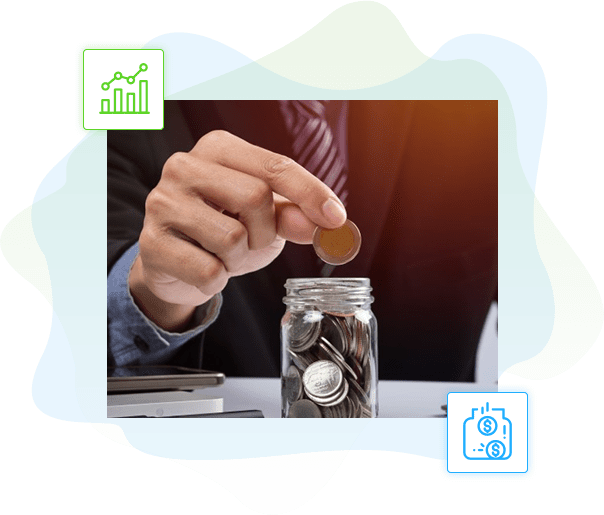 Premium phones included on every order at no additional cost*
In most cases, we can even lower your telecommunications bill and include a free fully featured phone system at no additional charge!
Credit worthy customers can take advantage of 3 free months of services*
Guaranteed pricing available for up to 5 years*
Price Match Guarantee* –
At TeleCloud we pride ourselves on being the most advantageous solution for all your telecommunications business needs. If we are ever not the lowest cost provider, we will match or beat it! Simply provide an identical, bonafide quote from a competing provider, and we will honor our vow to being the best partner for all of your business needs.
With over 100 years of combined telecommunications experience, our Executive team has been helping customers just like you get the solutions and expertise required to run your business effectively and smoothly.
Holding titanium status with partners such as ATT, 3CX, Frontier, Verizon, and Spectrum to name just a few, you can trust that TeleCloud has the resources needed to solve all of your most challenging IT-related requirements.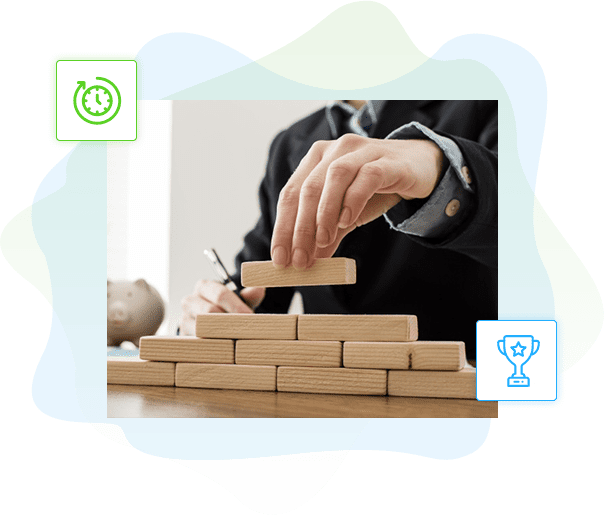 Interested in Learning More?
We're easy to connect with.
Give your Teams the Freedom to Work from Anywhere